Amazing Animals by Design Review
Friday, April 6, 2012
As the name would imply, Amazing Animals by Design is a book focused on the evidence of Intelligent Design in the animal kingdom. This particular story is of one family's trip to the zoo.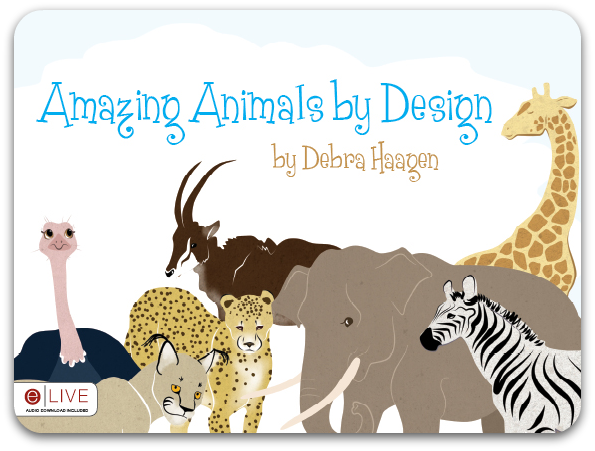 Since Debra Haagen- the author- lives in NC, I can't help but wonder if she visits my favorite zoo- the Asheboro Zoo. More information about this book can be found on the book's website and facebook page.
I received this 24 page book as a pdf and intended to read the book on the computer. However, instead I printed the book out so my daughter could color in the pages. I wish it had printed out as a coloring book with a clean black and white outline.
My children who are 7, 8 and 9 enjoyed the book and asked lots of questions. I feel there is a great need for more books to focus specifically on the proof of a Creator.
While I did think this book was cute and had some interesting information, the $8.99 price for a hardback or $7.99 price for the pdf is affordable, I feel. it is not likely I would choose just because we have SO many books. I would highly recommend the book. The writing is great. The Illustrations are simple, but very attractive.
I find I prefer a traditional book- specifically for children and would be highly unlikely to buy this (or any children's book) as a pdf. The bound version of the book would be one I would definitely recommend to others and possibly buy as a gift for a child who loves animals.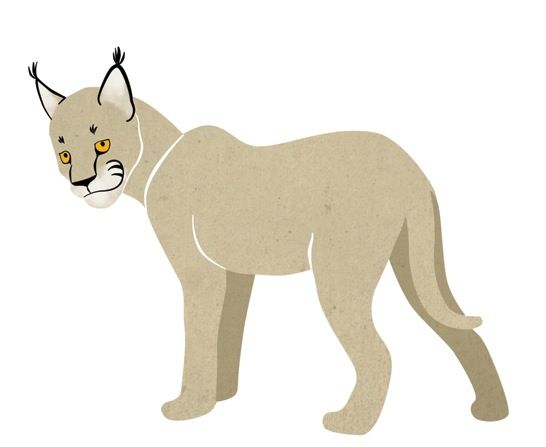 Disclaimer: As part of the TOS Review Crew, I received the pdf version of this book in exchange for my honest opinion. All the opinions are mine.
0 Comments